The bosses associated with the store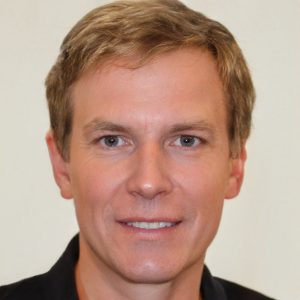 Laurent is the founding manager with Laura in the computer shop. At the beginning he was just a convenience store, he knew how to create the need and make it known, in order to be one of the best computer service in the Croydon district. At the moment there are five people working in the store.
Does he like it? Being with his family, reports on the history of the United Kingdom, attention our boss is a fan of William Wallace, it's his Scottish side, he likes Irish beers.
Sports? Yes our dear parton likes sports like swimming, boat trips, his little morning run "Otherwise he's stressed out "Laughing"
QUOTE
Winston Churchill: "I'm always willing to learn, although I don't always like to be taught."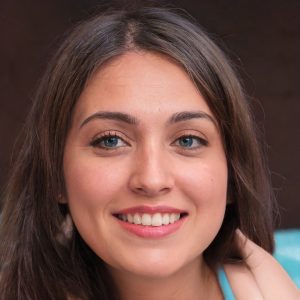 Laura Rolkindon is our sublime boss, she is associated with Laurent, since the departure of the store. We adore her, a kind and understanding boss, "good after she drinks her morning coffee. She specialises in the commercial and advertising side of the business to promote the store in our beautiful city of London.
Does she like it? Staying friends, being with her husband in front of Netflix on winter evenings, the art and archaeology of Egypt. She likes to wear make-up to look beautiful and to do Fitness to stay in top shape, an active and full of life woman.
QUOTE
Homer: "Persuasion rests on the lips of a faithful friend."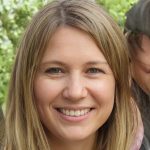 Nadia is an in-store salesperson, she will manage the store's future social platforms on the internet.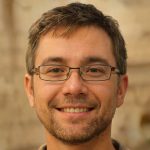 Computer specialist and repairman, he repairs laptops and desktops, he also specializes in mobile phone repair.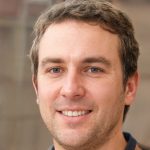 A home mechanic, he comes to your home to fix your computers and servers. He is also specialized in computers to play in E sport with high performance pc gaming.